Nadir Jewelery, located in the enchanting setting of Oliveto Citra (Sa), is born from our love for the ancient Italian goldsmith art and from the desire to transmit this passion to those around us.
For this reason we daily try to offer quality jewelry and accessories that can enhance the elegance and refinement of all those who appreciate products of absolute value.
In our store you will find wedding rings, jewels, watches and steel accessories of the best brands that will perfectly match your needs and your desire to always be exclusive.
Opening times and days :
Monday : 9-13, 16.30-20
Tuesday : 9-13, 16.30-20
Wednesday : 9-13, 16.30-20
Thursday : 9-13
Friday : 9-13, 16.30-20
Saturday : 9-13, 16.30-20
CONTACT:
Email: info@gioiellinadir.it
Mobile / whatsapp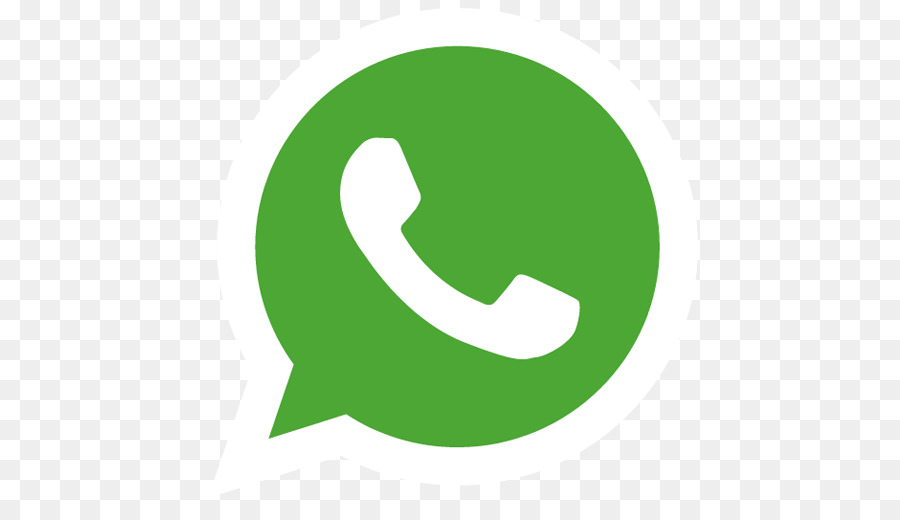 3713793358
We will respond to your whataspp calls and messages from Mon to Fri from 09-13, 16.00-18.30 and Sat from 09-13.